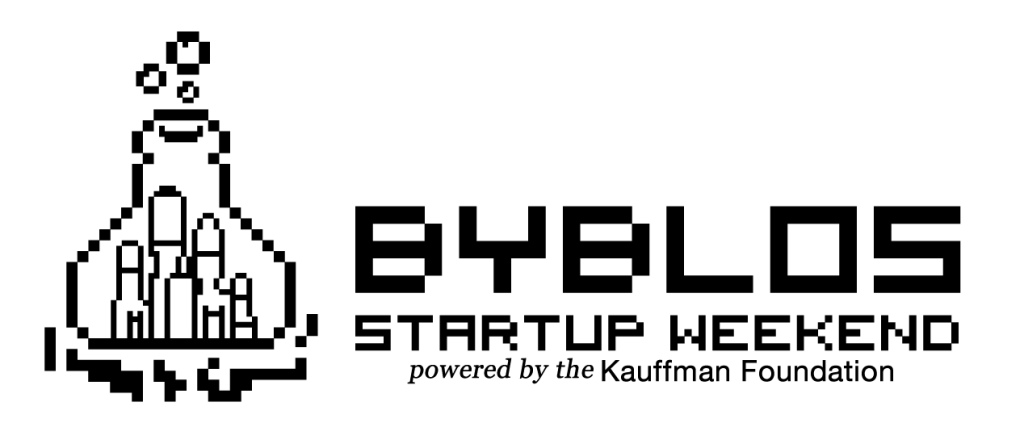 After announcing the results of Startup Weekend Byblos 2013, it's time to remember the fun moments. After all, it was a fun weekend.
Media:
Find below the weekend's pitches, thanks to Menaversity for the awesome videos! The order for the pitches was randomly generated from a little piece of software written by Marc Farra on the fly!

Smart Outlets: Easy way to control devices in your home. just a simple outlet without any wires or wireless signals or any modification with the existing wires installed… it works via a signal sent through the house electrical wires, and this signal is received back into another desired socket in your home to control the device by turning it on or off. it can be also integrated to be controlled through the internet using a micro controller or raspberry Pi. or it can be also just a simple way to turn on or off desired devices when it is on generator ups or regular E.D.L.

uWallet: uWallet is an Online Money Based Application, easing money transactions on campus. uWallet cover all sorts of university services from buying books to cafeteria meals. Filling your account with money will be in the university business office.

Baladi Min Baladi: Baladi Min Baladi is a platform that uses e-commerce to buy and sell local homemade goods of the Lebanese villages.

Antarchitect: This startup is about giving students the ability to evaluate themselves by connecting, sharing and comparing portfolios of students in the same field around the world. By Comparing with others we can learn, adjust and improve. Power to the students!

Scoopshots: Scoopshots is a project that provides live high quality photos about instantly occurring events from professional photographers to users.

Saily Saily is a mobile Social Network for Garage Sale, making the buy/sell used stuff experience, more simple, quick, and efficient.

tyoun.in: tryoun.in is a musicians hub that uses a smart engine to allows musicians to match together to form bands or simply socialize. It also has many features that link the music industry together.

Clapp: Clapp is a phone control app through whistling and clapping*

InkLink: InkLink is an online directory to help people at startup weekend to create more innovation by reviewing previous pitches and ideas that are filled by startup weekend organizers or community .

Find below Startup Weekend Byblos and Neopreneur's interview on AtMTV. If you're having problems seeing the video please follow this link.
Special Thanks:
We'd like to thank all of those who made this event happen, specially our host the Lebanese American University and not to forget Neopreneur the main organiser for this event.
Last but not least, thanks to our sponsors, judges, mentors, friends, volunteers and teams!
See you next time,